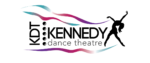 Business Name
Business Genre
Long Business Description
Kennedy Dance Theatre has opened up its studio for a Special Needs Program as a way to reach out to the community. The classes offered are for students with Down Syndrome, Autism and other developmental disabilities. Teachers and student assistants involved volunteer their time each week so the classes can be offered free of charge. (I want to note: I called them in April 2023 and their program is going strong. They have a Saturday morning class which runs the length of the school year with a Recital at the end. They have all ages in the class, including some adults).
This program has been featured on both FOX News and ABC 13 News as a great way for Special Needs children to get involved in an extracurricular activity while improving motor skills, confidence, and socialization. For more information about the program please call the studio at 281-480-8441.
To view the ABC 13 News broadcast please Click Here.
Special Needs Director
Jennifer Holbert
Jennifer Holbert is the Director of the Special Needs Program at Kennedy Dance Theatre, and has over 30 years of dance experience. She has worked with the Special Needs Program at Clear Lake High School, is a former Special Needs Gymnastics Instructor, and is currently the Director of several Special Needs cheerleading teams. Her program here at KDT has been featured on FOX News, ABC News, The Houston Chronicle, and in Dance Teacher Magazine for her continued dedication to the Special Needs community. In addition to the Special Needs Program, Jennifer specializes in teaching many of the Pre-School Dance Education classes here at KDT, as well as directing several award winning performing groups. She also has a nephew with Down Syndrome, so this program is very near and dear to her heart.
– See more at: https://www.kennedydance.com/special-needs/#sthash.b0wAbt43.2KPKINGG.dpuf
Business Name
Business Genre
Long Business Description
The School of Rock Clear Lake has been a fantastic experience for our son. The instructors are patient and they have taught him to play drums (he plays to The Who, AC/DC, Aerosmith and many others) and he is just beginning keyboards. When we started, we didn't know if our son was capable of playing. Now, he is taking lessons and playing with a band at School of Rock. When I saw him up on stage playing "Teenage Wasteland" I started to cry! School of Rock is awesome!! Blake especially is a wonderful and patient teacher.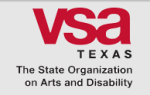 Business Name
Business Genre
Long Business Description
"VSA Texas is the state organization on arts and disability. We are a statewide arts organization that challenges perceptions of how people contribute by creating an arts-inspired, inclusive community of individuals with diverse abilities. Our Artworks: Creative Industries program promotes visual artists all over Texas through exhibition opportunities, mentoring, and workshops that support professional development."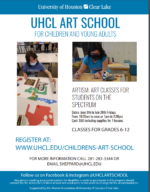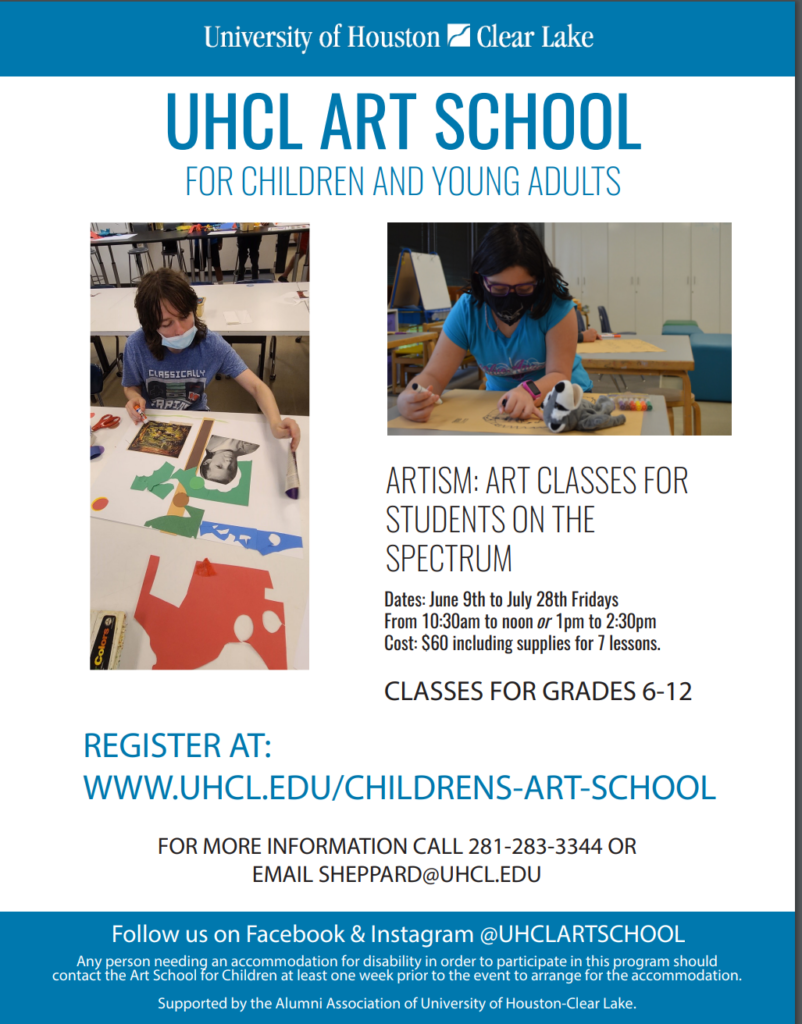 Business Name
Business Genre
Long Business Description
The art school at the University of Houston Clear Lake offers art classes for kids on the autism spectrum and others with IDDs. These classes are usually on Friday afternoons. My son has been attending (he's in their flyer for 2023). He enjoyed them very much and it is nice for parents to be able to get together and share. See below for contact info.
Here is how to register:
Hello Art School families,
Our summer classes for students on the Autism Spectrum will start Friday, June 9 and continue through July 28th!
To register and see the schedule, go to our website
https://www.uhcl.edu/childrens-art-school/
Scroll down and click "Artism."
For those of you already enrolled – we will see you on the 9th!  Tell your community of friends.
If you cannot come this time, please feel free to forward our flyer or information to any groups or interested families.
Best wishes for summer.
Beth SheppardThe Art SchoolCollege of Human Sciences & Humanities
University of Houston-Clear Lake281-283-3344 | [email protected]The choice is clear.
For current class schedule:
https://www.uhcl.edu/childrens-art-school/