Who knew blueberries were grown in Houston? This farm, which is actually in Conroe, is the best place to go for picking your own blueberries. Aren't they beautiful?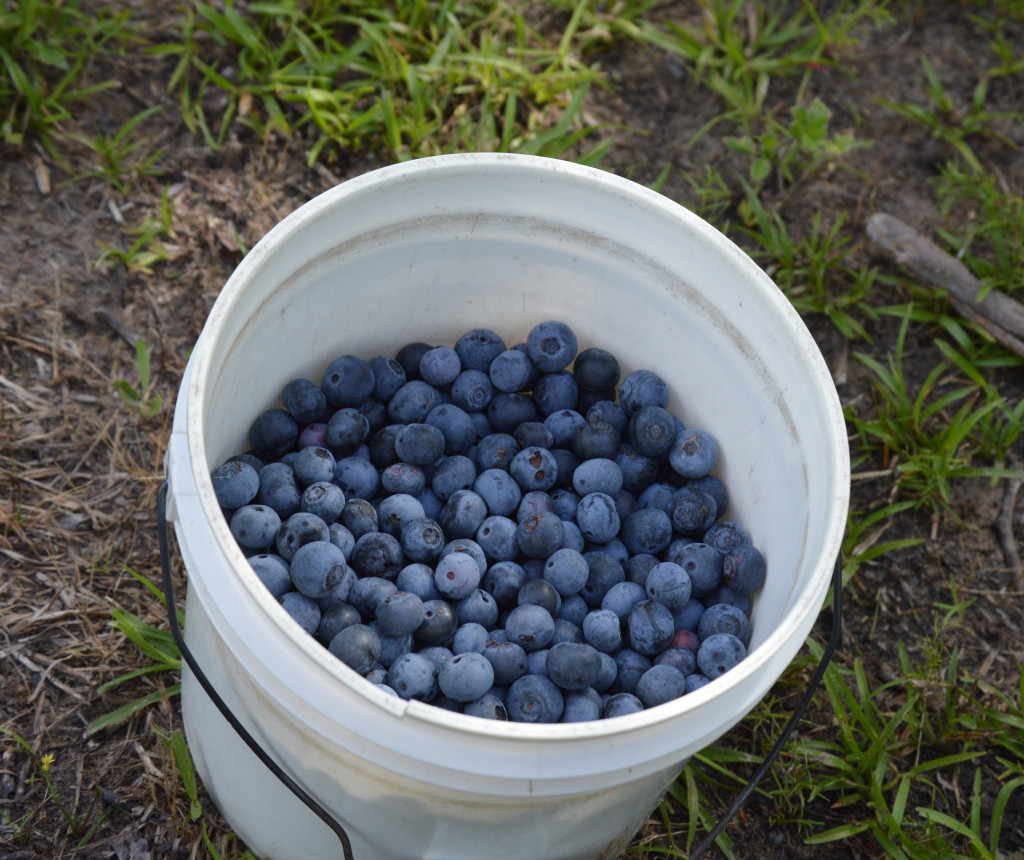 We've been there twice, once at the end of June when ripe berries coated the trees, and the other in July when you had to really work to find a ripe berry left to pick. Go in June, early in the morning. I have to say honestly that for my boys, the thrill of blueberry picking (in what felt like 100 degrees) vanished pretty quickly after we arrived, but within an hour we picked enough for several pies. The berries are delicious. At Moorhead's, there's also a snow cone stand, tables of canned jellies and jams, and restroom facilities. They sell coke and bottled water. They say you can bring your dog, though we didn't see any. You pay only for what you pick, and the price per pound was about $2.50.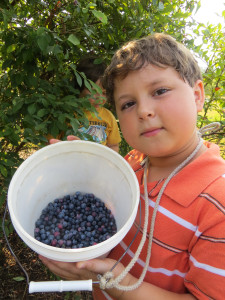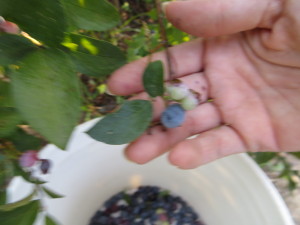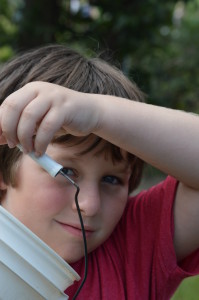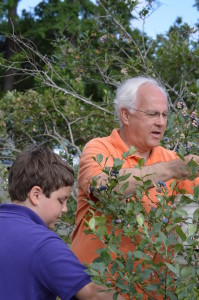 You can freeze blueberries and/or or make a pie and muffins to reward your family's effort.